How it works
We make it very easy for you. We take care of the food;
Take care of yourself and enjoy your time.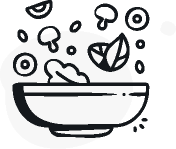 Healthy food
We offer homemade and Mediterranean food prepared daily by our chefs. Our menus vary every week and we adapt our menu with seasonal products.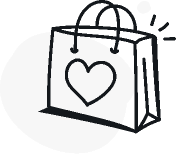 Daily Shipments
We cook and deliver the best menus and catering to your company every day. Virtual canteen service and physical canteen.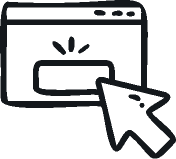 Easy and Effortless
Do you have a business account? Choose your menu before 11am or plan your menus for the whole week. You can also order a catering service online!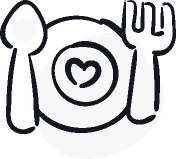 Heat and Enjoy
You will receive your dish ready to heat and enjoy.
Get to know our kitchen
Homemade, healthy and Mediterranean food prepared by our chefs every day
See Catering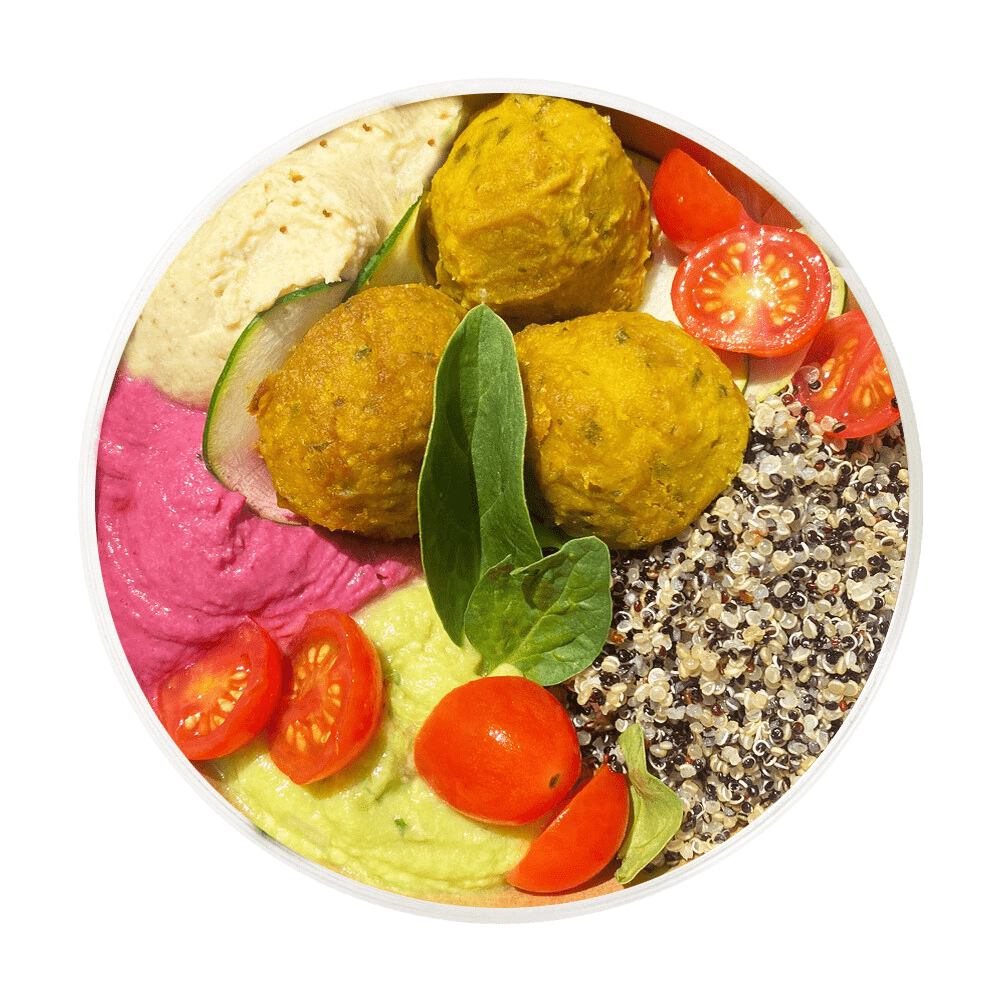 Veggie & Vegan
Original plant based options for all users. Who says eating vegan/vegetarian is boring?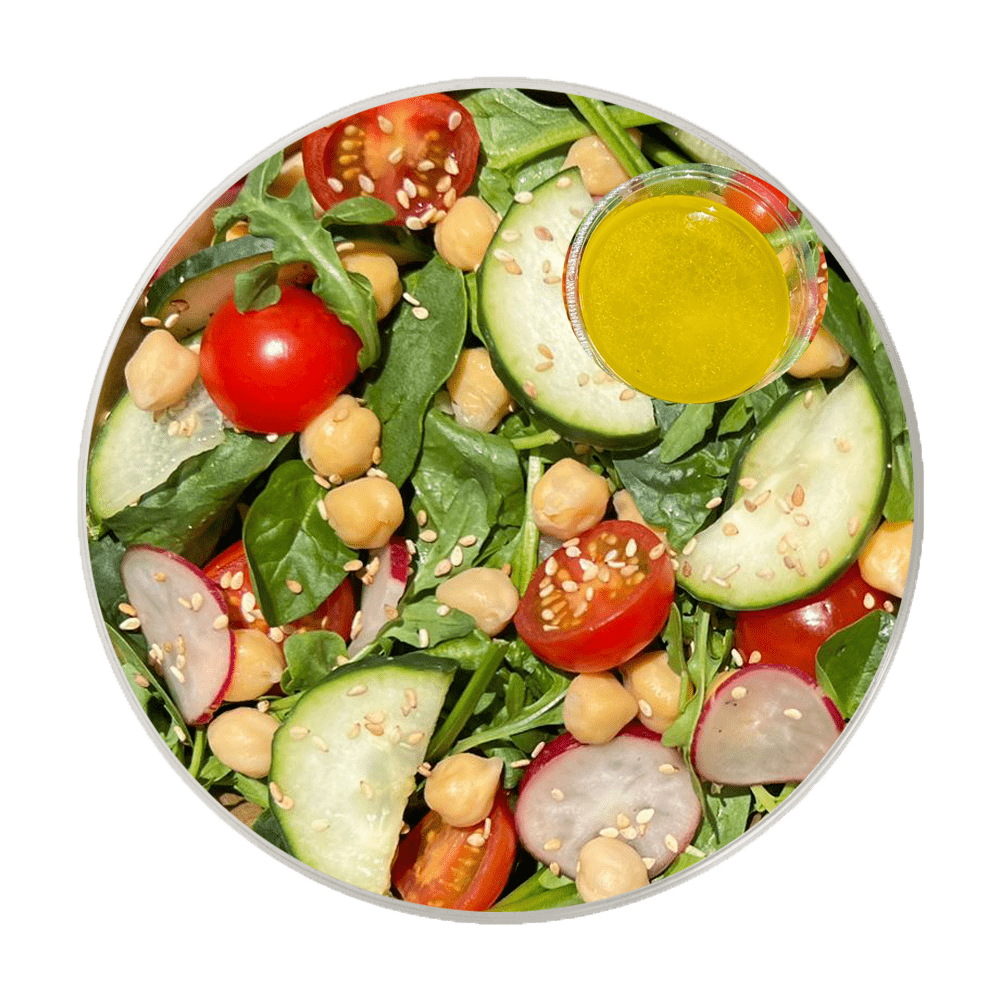 Healthy
Rich, varied and balanced recipes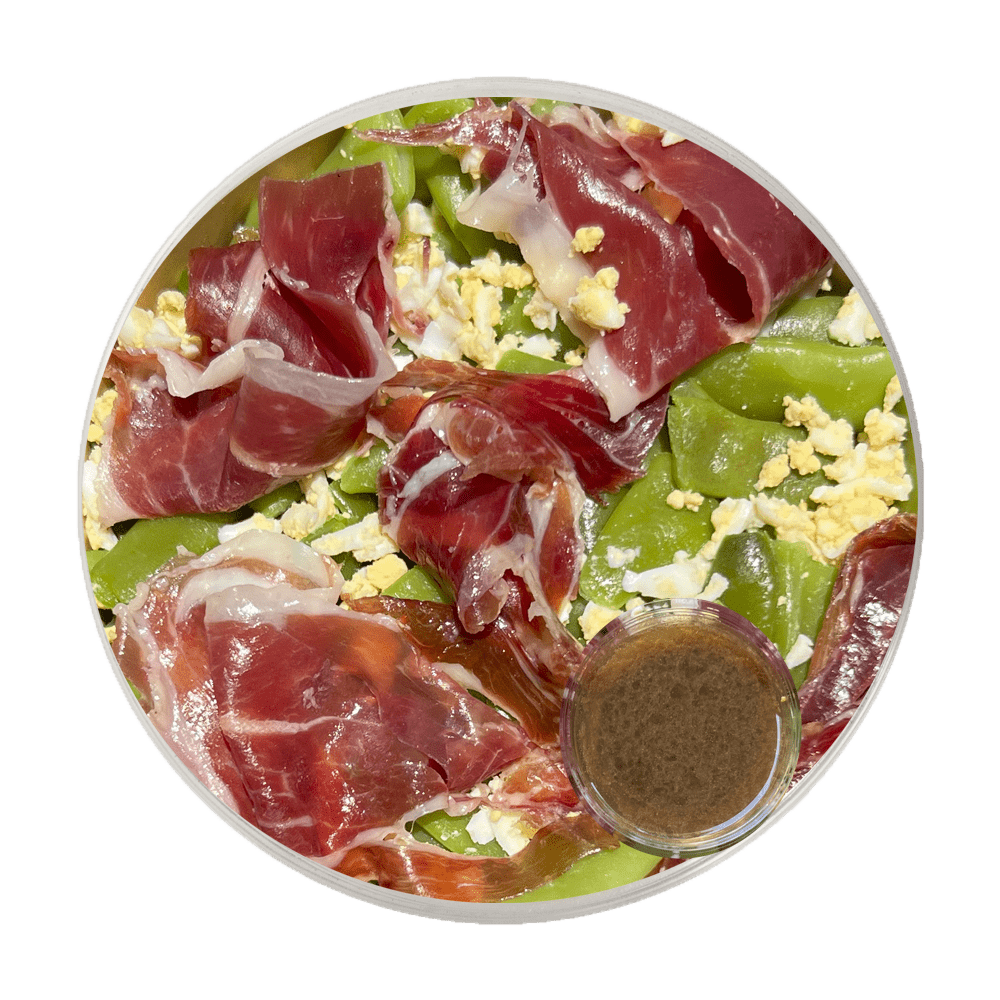 Mediterranean
We believe in a Mediterranean diet, with local and seasonal ingredients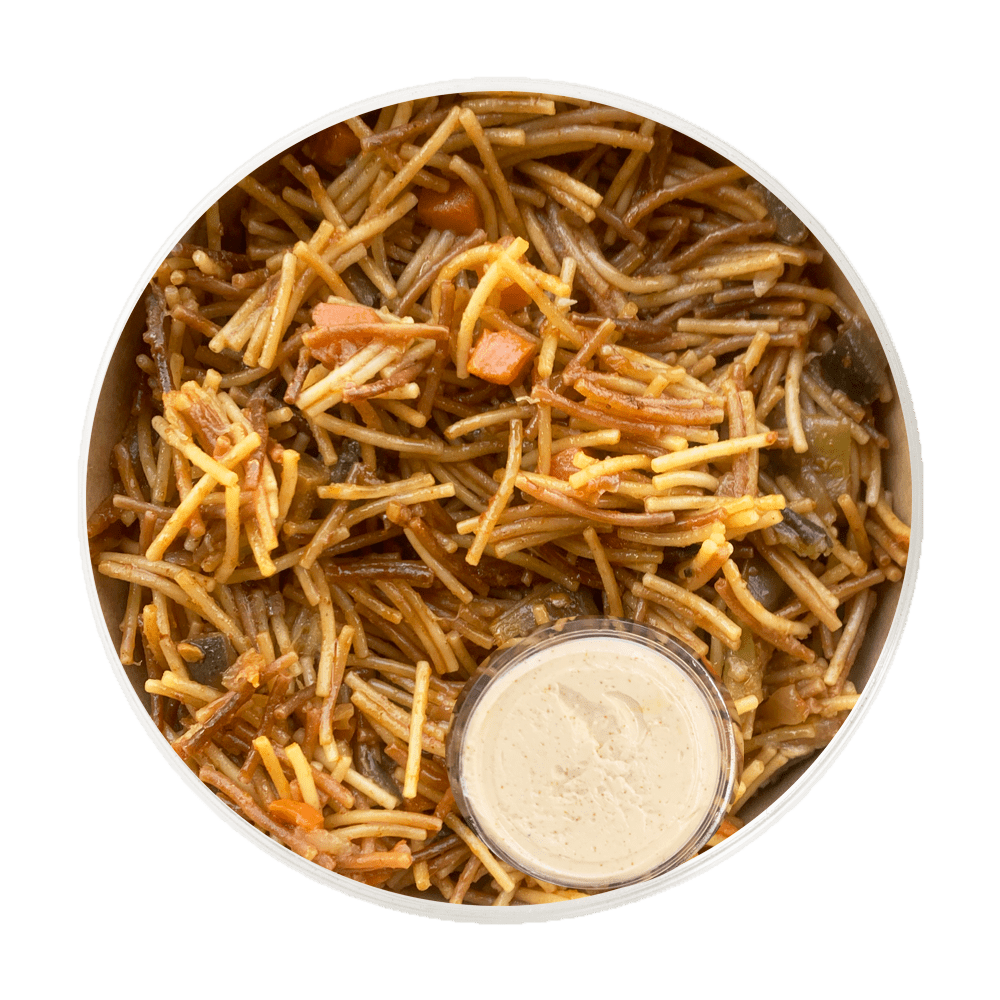 From Grandma
A good potato tortilla, some meatballs or a plate of cuchara, the classics can't fail!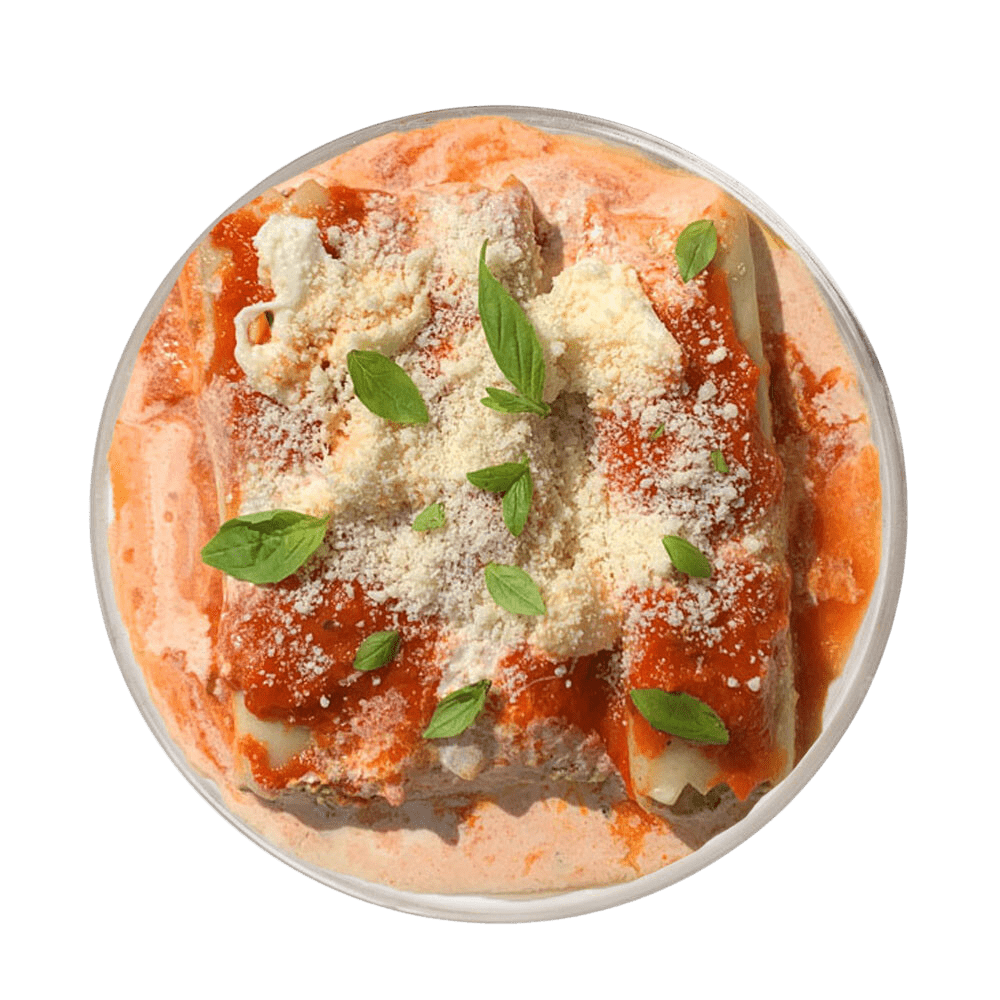 Chef's Choice
A gastronomic journey where you can find Street food options and dishes designed by our chefs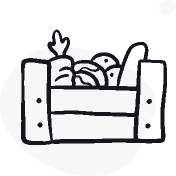 Quality
Homemade and Seasonal Mediterranean Food
Recipes, ingredients and our chefs ensure that every dish that leaves our kitchen is delicious. We build quality together and we take care of it throughout the whole process.  Fresh ingredients and seasonal products.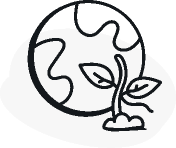 Sustainable
Reduce. Reuse. Recycle
How we do things is very important. Throughout our value chain, we try to minimize the impact on our planet. We use 100% compostable packaging, so you can throw away the packaging and put the lid in the organic bin.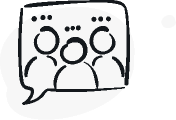 Social inclusion
Together we are better
Solidarity and social inclusion are a very important part of the way we understand our project and define how we carry out our work. For this reason, we collaborate with the Fundació Catalana de Síndrome de Down and our team includes Elena and Santi, two very special people who we love very much and who help us every day.
Discover more
We are revolutionizing the way we eat in offices. We want to be your daily food partner, wherever you are, every day.

We digitize the canteen and restaurant ticket service.
I want to know more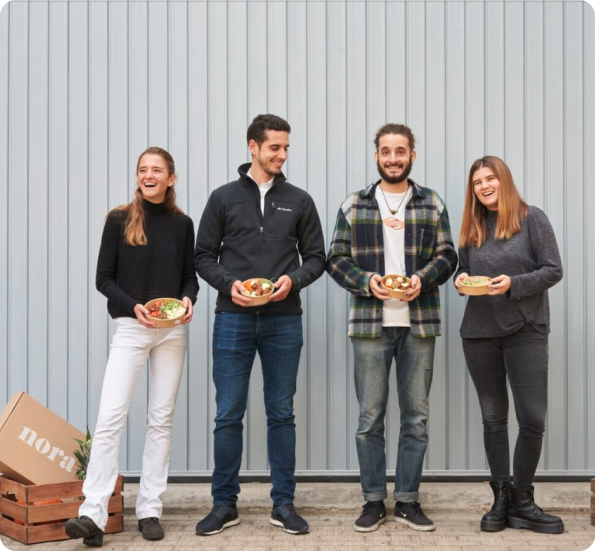 Nora for your team!
Improve the well-being and day-to-day life of your team with Nora Real Food, healthy food for companies. We help you retain talent and increase your presence in the office. Digital or physical canteen service with homemade, healthy and Mediterranean food. Corporate catering has never been so good!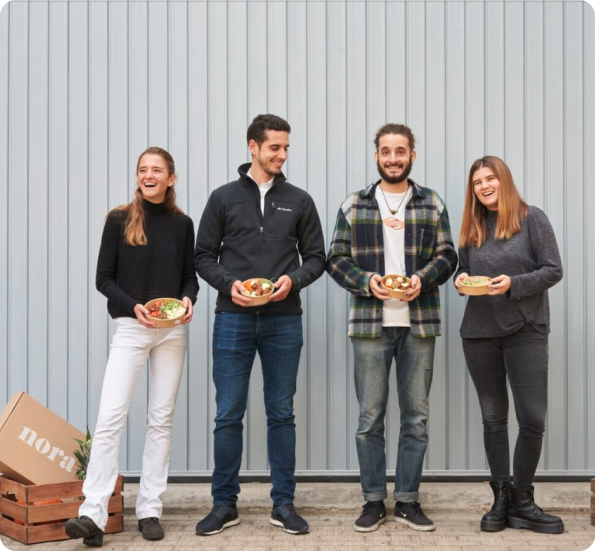 Agreements with companies
Agreements with companies
What They Say
About Us?
Some of our clients opinions
Nora's Google calification

Excelente empresa de alimentación y de platos preparados. Hace seis meses que nos sirve a la empresa donde trabajo y estamos encantados. La calidad de los platos es exquisita, el servicio perfecto (si tienes alguna queja respecto a algún plato, te envían un vale de descuento), menú muy variado cada semana y comida saludable. Cien por cien recomendable.

La comida esta buenísima calidad precio super bien 👍 presentación muy buena 👍

Cada miércoles comemos juntos todos los compis del trabajo y lo celebramos con Nora Real Food! Una comida sana, variada y super apetecible. Gracias Nora's!!

Me encantó la comida. Es original y sabrosa. Ha sido el mejor catering de oficinas que he probado hasta ahora. Repetiré seguro.

Estoy muy contenta con el servicio que presta Nora. Hay muchas opciones a elegir tanto en primeros como segundos platos. Destaco que haya tanto opción vegana como no.
La calidad de la comida y la cantidad es buena.
Lo recomiendo!

El menú es muy interesante e impresionantemente bueno. Es comida casera y cocinado con productos de calidad, recuerda a los platos que haría tu tía cuando vas a comer a su casa y te quiere mucho. Además de tuppers eco.